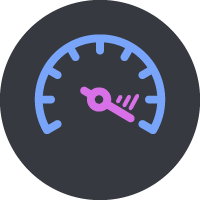 Supporter accounts get unthrottled access to OctoPrint in all browsers and apps.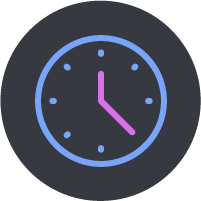 Supporters get a 2 minute webcam streaming limit rather than the 20 second limit for free accounts.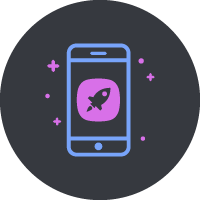 OctoEverywhere powers your favorite 3rd party OctoPrint apps to work remotely anywhere!
More details here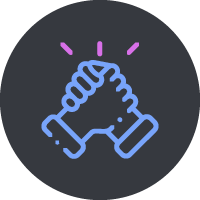 Share safe and secure remote access to your printers with anyone.
More details here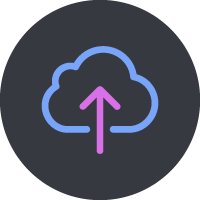 Supporter accounts have a max upload/download file size limit of 300mb compared to 20mb for free accounts.